THE NEW COLLECTIONS
---
CONG TRINH
Lacquer, brass & stone jewelry collection
L'Indochineur introduces CONG TRINH, our first jewelry collection in collaboration with a stone sculptor and master craftsman.
This collection is influenced from the mixing archicture during French presence in Vietnam. As early as the 1930s, collaborations proliferated between Vietnamese architects,  and French architects living in Vietnam. 
While drawing the pieces of this collection, we have chosen to superimpose the lines of these buildings which still mark the Vietnamese urban landscape today. Black lacquer, combined with the brilliance of brass, reinforce the impression of volume, solids and hollows.
XI-MANG
Lacquer and horn collection
Xi-Mang (Cement in vietnamese) takes the classical patterns of cement tiles which used to be very present in French and Vietnamese architecture. This highly graphic and colorful collection is available in 3 lacquer combinations, and also plays with 3D effects. Xi-Mang is a resolutely summer collection.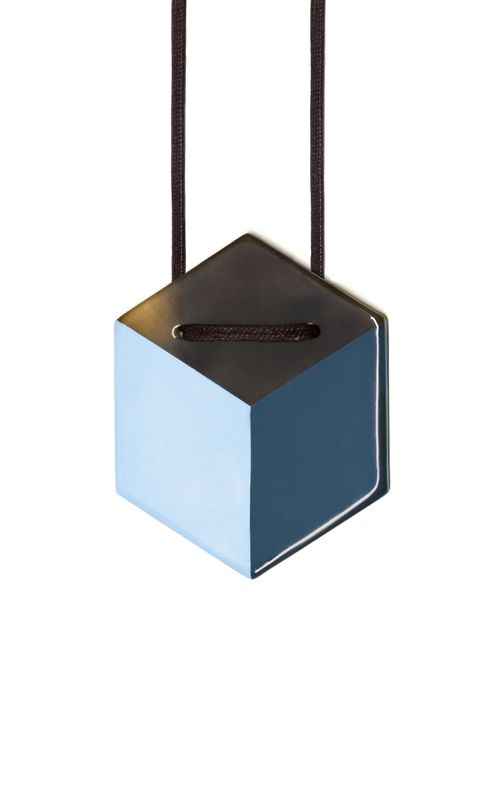 View the products from the collection XI MANG
BLOND HORN
Natural blond horn collection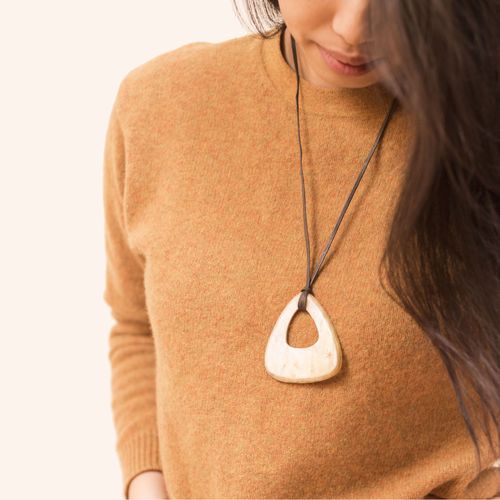 Because blond zebu horn is a beautiful natural material, we wanted to create some light pieces and openwork to add to our timeless ranges. The simplicity of the geometric shapes brings out the beauty of the material.
KIM KHI
Lacquer, horn & brass jewelry collection
Kim Khí is a jewelry collection combining two noble and complementary materials: brass and horn with lacquer.
This new serie is the result of different inspirations, bringing a contemporary interpretation of traditional craftsmanship and French minimalist style.
A legend in Vietnam says that the jewelry is believed to bring good luck when the metal pieces are lightly knocking together. We draw on this imaginary to propose an original collection with organic and modular forms.
View the products from the collection KIM KHI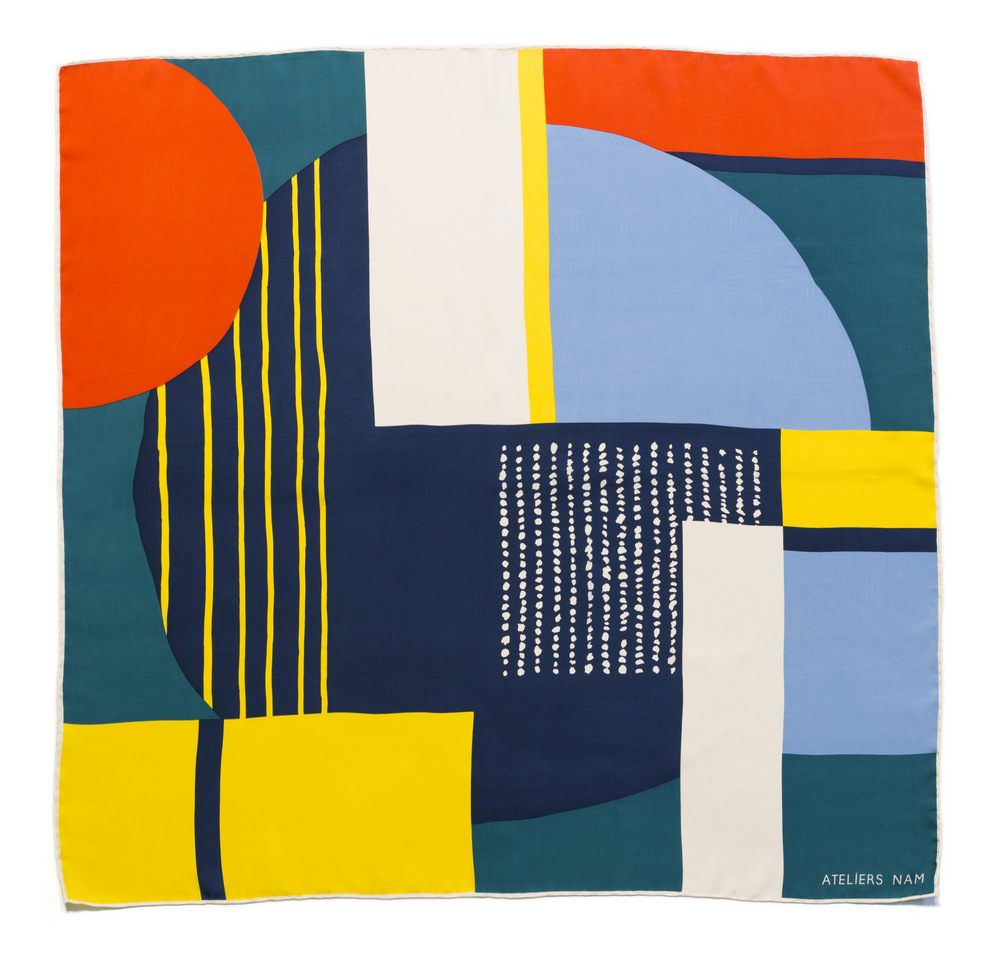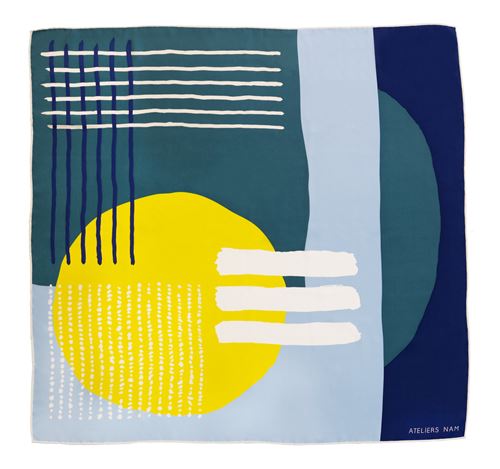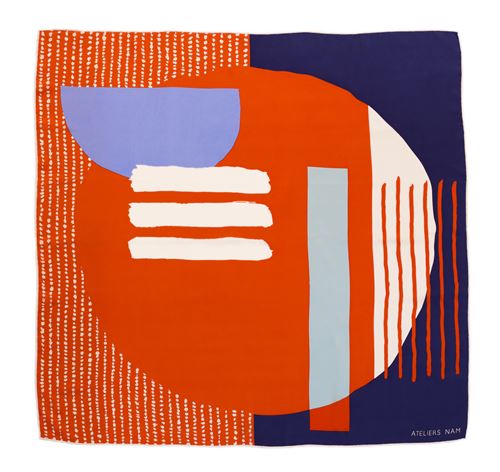 The textile legacy is a thousand years old in Vietnam. The Vietnamese craftsmen are taking advantage of the fibers that grow in these high latitudes such as cotton, hemp, bamboo, and especially silk. They have developed a wide variety of sophisticated weavings. The Lua collection draws inspiration from this infinite range of weaving. It deconstructs these patterns and combines them into a strata tangle. Shifting between scales and colors, it turns the uniqueness of traditional works into the creation of a visual mesh screenprinted on the rich Vietnamese silk.
View the products from the collection LUA
Canh Dong
Lacquer horn jewelry collection
The structure and contemporary form of Canh Dong was inspired by the rice terraces of Northern Vietnam. The harmonious strata of these landscapes are engendered into our jewelry with an infinite flow of forms, colors and materials.
Each item is conceived as a variation of this theme with changing tones. This new collection truly echoes the lights and colors of Vietnam's landscapes.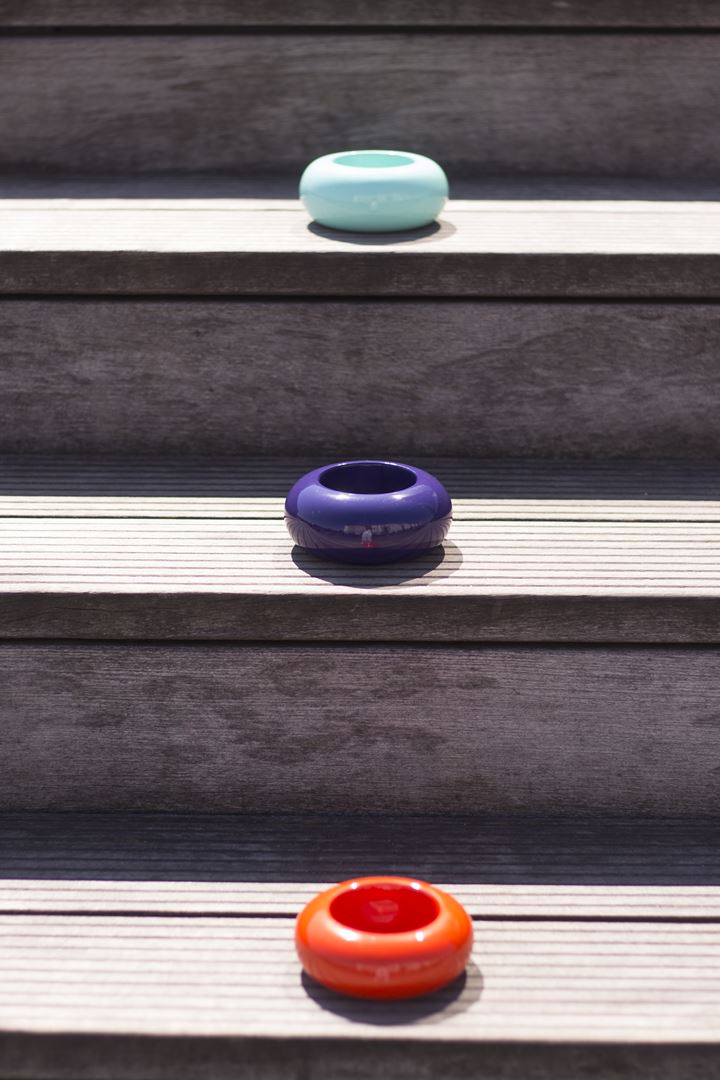 View the products from the collection CANH DONG
DUA
Horn Tableware Collection
Dua is a new collection of table art in black horn with subtles touches of lacquer. Its inspiration comes from the traditional ceremonies of Vietnamese meals. The European engagement with these moments give place to unique and crafted objects. The willowy form of the handle seen in each piece is inspired by the Vietnamese chopsticks, which carry a finesse and a particular geometry. The design of this collection is refined and structured, leaving fully the horn to be expressed through its shadings.Useful and aesthetic, the Dua collection presents itself as the contemporary reflection of the asian art of living
View the products from the collection DUA